Spread the Cheer This Time of Year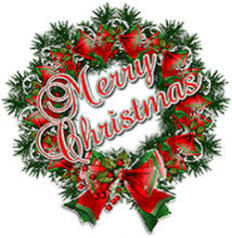 Christmas is one of the best times of the year; it brings families and friends together, provides much needed time to reflect and give thanks for the many wonderful things that we have in our lives. Despite this, it should never be forgotten that amongst the many people celebrating with their families and behind the adverts for the 'perfect' family Christmas, there are countless people out there for whom Christmas will not be as merry.




This isn't to take the shine from the brilliance of Christmas or to provide a reason for us to dwell in negativity. Rather, it is about reminding ourselves of the power of giving; about the importance of spreading positivity in our community.


This year we are asking for our community's help in making Christmas a little bit merrier for a few families in Middlesex Township. We are looking for the following donations:
Monetary donations through PayPal to purchase gifts



Gift cards from Walmart, Old Navy, Target, Visa, Giant Eagle, American Eagle, Shop n' Save



OR you can help us with providing the perfect Christmas dinner by providing any of the following items (a drop-off box will be placed in front of the fire hall's front doors for non-perishable items):



8-10lb boneless ham (or 10-12lb with bone)
Cherry Pie Filling
Canned Yams
Bag of potatoes
Brown sugar
Cheese tray
Stick butter
Cookie tray
Miniature Marshmallows
Pies (must list ingredients)
Sweet corn
Applesauce
French style green beans
Cranberry Sauce
Cream of mushroom soup
Drinks (pop, bottled water, coffee, tea , juice)
Crispy fried onions
Macaroni & Cheese
Paper Plates
Frozen meatballs
Plastic silverware
Grape Jelly
Napkins
Chili sauce
Wrapping paper
Crushed pineapple
Bows
Cherry gelatin (3 oz)
Scotch tape
Bread/rolls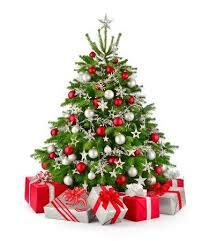 **Deadline for above lists is December 17th**
If you can help us help our community and want to "Spread the Cheer This Time of Year", please contact one of the following to make arrangements for pick-up of perishable items and/or gift cards. Thank you and stay safe.
Melissa Bitzer 724-272-5393 mbitzer@consolidated.net

Walt Hamilton 724-816-9899 sldrayer@gmail.com