Marshall Hall Rental
Banquet Facility & Meeting Center
Middlesex Township Volunteer Fire Company
PO Box 132
130 Browns Hill Road
Valencia, PA 16059
Reservations & bookings
Contact: Pam Huber – (724) 816-0381
Plan your special events in this spacious room
Whether it is a seated dinner or a buffet, the room can be configured to suit any décor. Food can be served either from the fully equipped caterer's kitchen though a large pass through window, served by your staff to seated guests, or set up for a buffet. The banquet room seats a maximum of 150 guests.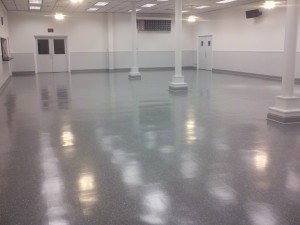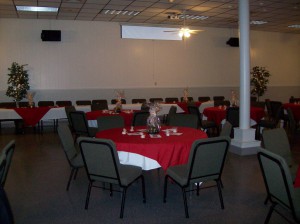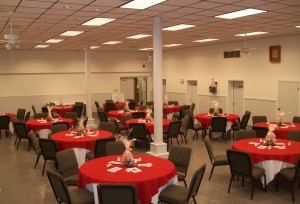 Banquet Hall Options
Corporate Events
Family Reunions
Holiday Events
Birthday Parties
Anniversary Parties
Training Seminars
Funeral Luncheons
Proms/Dances
Wedding Parties
The Middlesex Township Volunteer Fire Company Banquet and Meeting Center is your location to hold your next local event. With easy access off Route 8 in Cooperstown, the hall has the capacity for 200 guests. The spacious 70′ x 40′ 2,800 square foot room has been recently updated to include tasteful lighting and your choice of 60″ round of 8′ rectangular tables for a comfortable atmosphere. A large caterer's kitchen is fully equipped with commercial grade appliances.

Pricing
Rental $500.00 – 6 hour
Hourly Rental $100.00 – Per hour
Wakes $250.00 – 4 hour
$150.00 Deposit required for all rentals
$40 Cleaning fee for Sanitization and Disinfecting of hall
$50.00 per 1/2 hour charge will be assessed if over time specified in contract.
** Ask for special decorating allowances for set up in advance
Catering Needs
For all of your catering needs, may we recommend you contact:
Dave's Country Meats
1359 Pittsburgh Rd.
Valencia, PA 16059
(phone) 724-898-3280
(fax) 724-898-9646
Contact Katie via email with any questions:
katie@davescountrymeats.com
Location
Easy to find just off Route 8 between Route 228 West and Route 228 East on Browns Hill Road.
11 Miles East of Cranberry.
8 Miles North of PA Turnpike Exit 39.
12 Miles South of Butler.
9 Miles West of Saxonburg.